Is your 2023 New Year's resolution to save money?
Many people think about ways to improve their lives in the next twelve months.
One of the most common things people want is to make better financial choices.
For young adults who are just starting their careers, managing money can be tricky, even when they know it's important. Luckily, many community banks have convenient offerings–like money market accounts or certificates of deposit (CDs)–to help you reach your savings goals.
So what are these accounts, and how can they help you reach your financial new year's resolutions? This guide will show you some great goals for the new year and how to use financial tools to achieve them. Keep reading to learn more.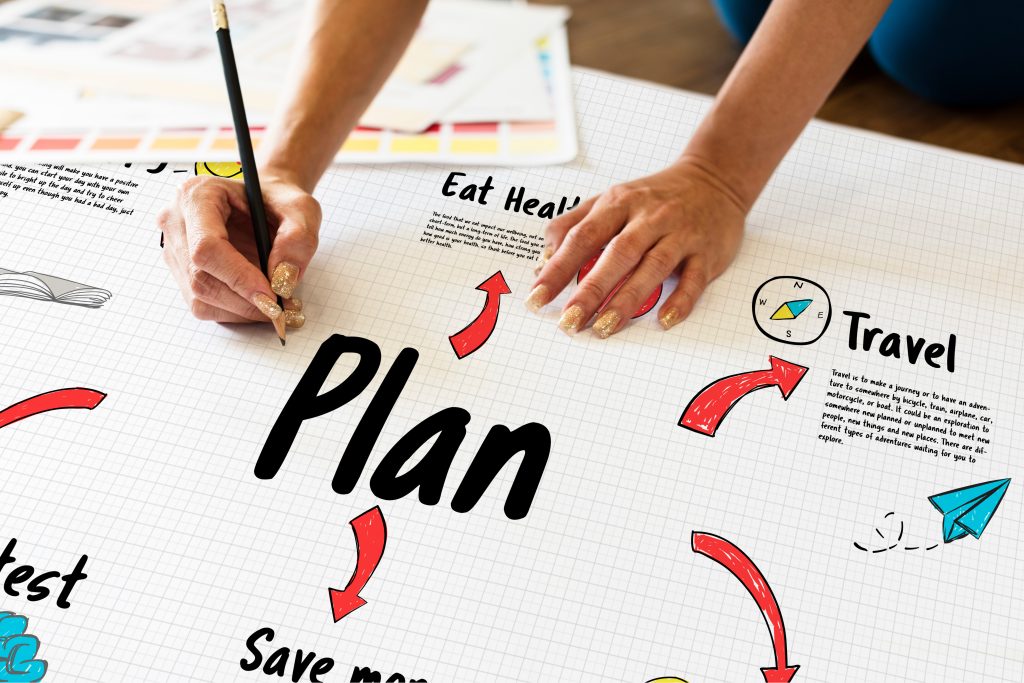 How to Set Financial New Year's Resolutions
Saving money is a great new year's resolution. However, there are some traps you can easily fall into that will keep you from reaching your objectives.
Primarily, you want to avoid setting a vague resolution so that you can't keep yourself accountable. For instance, saying you want to 'save money' in 2023 isn't enough–you need to set a specific numerical value, so it's easier to track your progress. Instead, make your resolution something like this:
"I want to put away $400 per month towards an emergency fund."
Monitoring your progress each month with a goal like this can help ensure you stay on track throughout the year. Otherwise, you could find yourself in April having saved only $400 total throughout the start of the year–far from your overall goal.
With this in mind, let's take a look at some of the financial tools you can leverage to help you fulfill your new year's resolutions.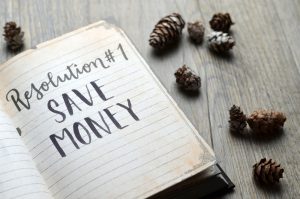 What is a Money Market Account?
A money market account is similar to a savings account in that it is insured by the FDIC or NCUA and has withdrawal limits.
Where money market accounts differ is the higher APY that account holders earn compared to a standard savings account. How is this possible? Well, the cash that you put into a money market account is then invested in the financial markets.
So if your new year's resolution is to save more money, you could get a better boost by storing your funds in a money market account rather than a savings account. For instance, according to Bankrate, the average money market rate going into 2023 was 0.38% APY, while the average rate for savings accounts was 0.22% APY.
What is a Certificate of Deposit?
Money market accounts aren't the only way to enhance your savings this year. Let's now take a look at certificates of deposit and how special CD rates can benefit you.
Certificates of deposit, or CDs, are available from most banks and credit unions and are federally insured. They act as deposit accounts like money market or savings accounts, though they differ in a few key ways.
CDs have a minimum deposit required to open up the account, and once you make the deposit, the funds are locked in for a predetermined period– from a couple of months up to a few years. You'll likely face a penalty if you want to access the funds before the period expires. But the tradeoff is that you'll receive a much higher interest rate on a certificate of deposit than on other accounts.
In fact, for January 2023, the average APY on a 1-year certificate of deposit is 0.90%, more than double the current money market rates or the APY on savings accounts. Moreover, banks often offer promotions with special CD rates, offering you even better interest if you get in at a specific time.
So, shopping around for CD special rates at the beginning of the year can help you get closer to your savings goals for 2023.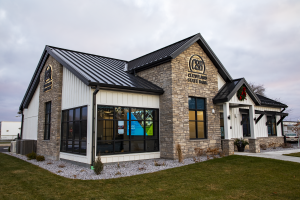 Let Cleveland State Bank Help You Meet Your New Year's Resolutions
Clearly, there is more than one avenue you can take to save your money this year and reach your financial new year's resolutions. Looking beyond standard savings accounts, hopefully, you've discovered that money market accounts and certificates of deposit are also great tools to help you get more out of your savings.
When looking at a certificate of deposit and a money market account, it is clear that the certificate of deposit has a higher annual percentage yield (APY). This makes it a good choice if you want to save more money and prevent yourself from withdrawing it too soon.
Luckily, customers in Wisconsin can take advantage of Cleveland State Bank's (CSB) limited-time offer on special CD rates to start the new year off with a strong financial start. At this time, customers can open up a new certificate of deposit account with CD special rates like 4.18% APY for a 12-month CD and 3.51% APY on a 28-month CD.
These special CD rates won't last forever, so take advantage of this opportunity with CSB now before it's too late!