Buying a home comes with a lot of responsibility.
It is probably the most significant investment the average person can make. Even though this is a large investment, it ultimately helps to build equity.
What is home equity?
Home equity is the difference between the market value of your home and the amount you owe on your mortgage loan. It begins with a down payment. The more you have put down as a down payment, the less you need to borrow for a mortgage loan. Having more of a down payment helps with calculating your home's equity.
Market changes fluctuate throughout our lifetimes and can increase or decrease your property's value. As you continue to make payments on your mortgage loan, more equity builds. Home equity also builds as the value of your property increases.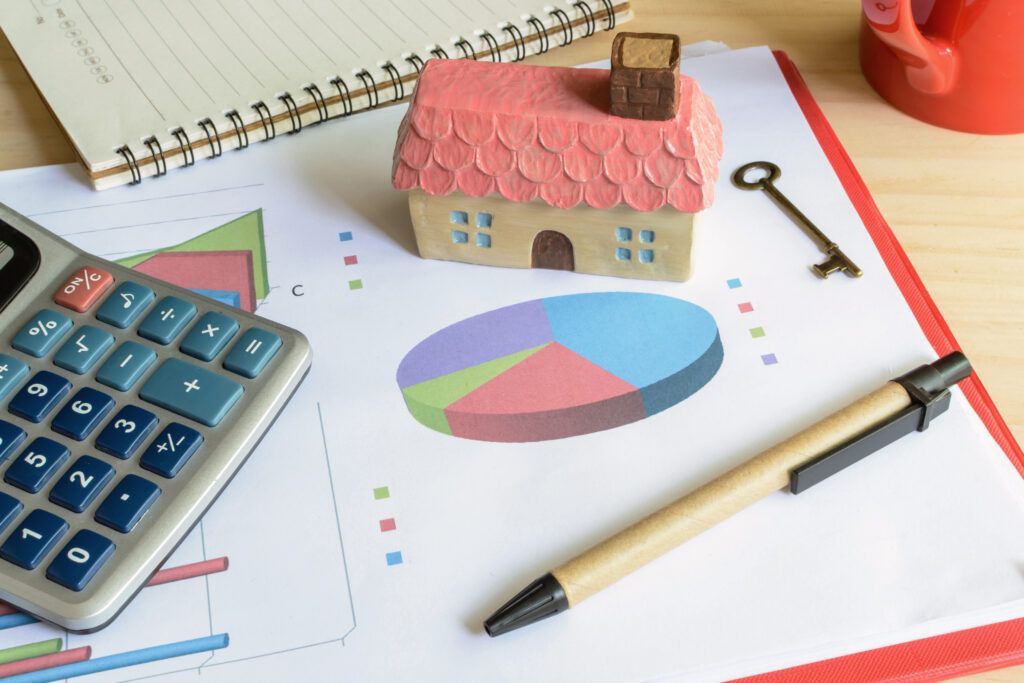 How do you calculate your home's equity?
By taking the value of your home and subtracting the remainder of your mortgage, you'll find an estimated value of your home's equity.
Let's consider the following scenario as an example:
When you initially bought your home, it was valued at $400,000. You had $100,000 as a down payment leaving you to take out a mortgage loan for approximately $300,000 (not taking into account any fees or any other costs associated with a mortgage loan). If you took the initial value and subtracted the mortgage loan for $300,000, you would have $100,000 for your home's equity.
Ten years later, your property value increased by $100,000, making the total value $500,000. You paid down your mortgage loan, and now you owe $200,000. If you took the current total value of the home ($500,000) and subtracted the remainder of the mortgage loan ($200,000), your home's current equity will be $300,000.
As shown in this example, the housing market changes, and your property value changes. Because of these changes, your home equity is not only the measure of how much you've paid off your mortgage. Paying off your mortgage directly increases your home equity, but as the housing market fluctuates, your home equity does as well. While this scenario shows a positive change in the market, the housing market can go down, and the reality of your home equity decreases.
Using Your Home's Equity
Whether it's for home improvements, renovations, or even paying for a vacation, using your home's equity can easily fund some of your goals. Using your home equity will allow you to use your home as collateral and provide a secured loan from the bank. One of these types of loans is called a home equity line of credit (HELOC).
What is a Home Equity Line of Credit?
A home equity line of credit is a secured loan that uses your home's equity to help fund specific avenues. This particular loan is a line of credit compared to a home equity loan or second mortgage.
To read more about the difference between a HELOC and a home equity loan, read our blog "HELOC vs. Home Equity Loan."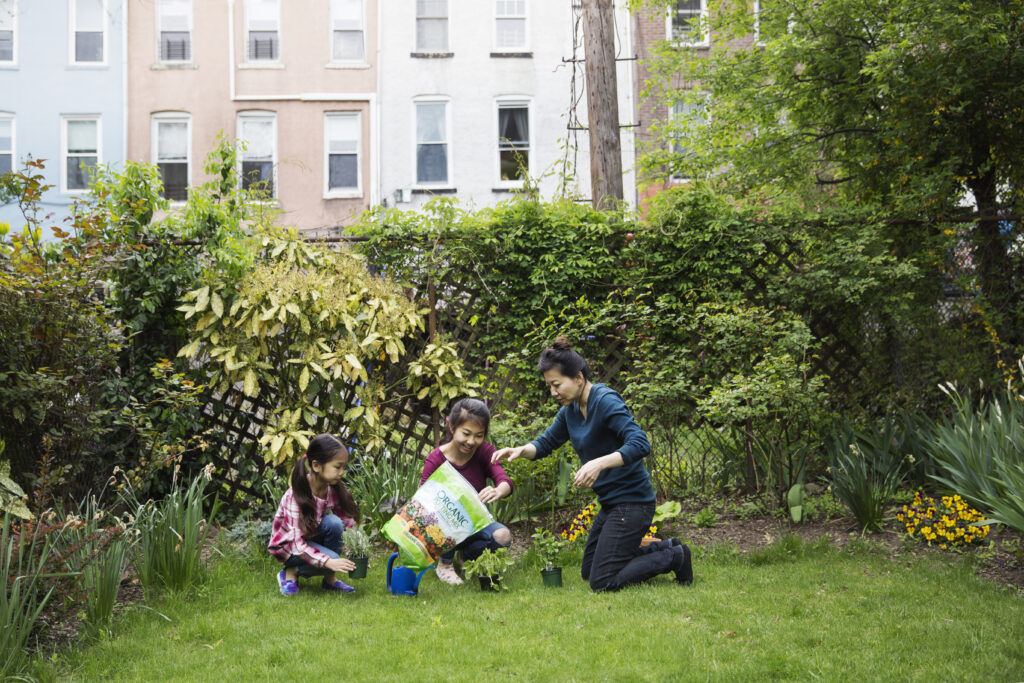 Advantages of a HELOC
Borrow What You Need
HELOCs provide you with a flexible amount to borrow. You don't have to borrow the total amount at once.
Low Rates
HELOCs can qualify you for low-interest rates on the line of credit compared to personal loans. Even though they have variable interest rates, there is potential for them to turn into a fixed-rate loan.
Flexible Terms and Repayment
The nice thing about HELOCs is that you can borrow and repay your line of credit as often as you like. During the withdrawal period of a HELOC, most borrows require you to only make payments towards the interest accrued. Interest is also only accrued on the amount used, not the total amount borrowed. 
Potential tax benefits
You may qualify for a tax deduction if you "buy, build, or substantially improve" your home. Interest payments on a HELOC could potentially be tax-deductible. Speak to your tax advisor about the potential for this opportunity.
Build a credit score
Since a HELOC works like a credit card and you pay back amounts gradually, you can build your credit score slowly. Making on-time payments on this loan can potentially help your credit score.
What's Next?
Speak to a professional about using your home equity to your advantage. HELOCs are a great option for some, but may not be for all. So, do your research and contact one of our Cleveland State Bank lending specialists to help you through this process.
Disclaimer: All information provided within this blog is for educational purposes only and may not be used as legal, business, or official financial advice. To speak to our Cleveland State Bank lending team, contact us today!